WATCH: R5 Freestyles, Jake Owen + Dierks Bentley's #CountrySelfies, Iggy Azalea + more!
Plus - a Puppy with a Baby, 'The Lion King' on a Plane + more!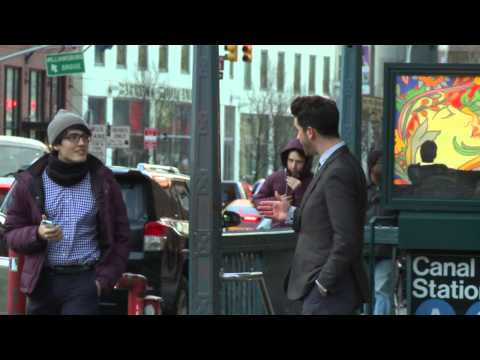 Plus more from Bobby Bones Here!
Plus, Check out Paul The Web Guy and iHeartRadio's 5 Things You Need To Know every week on OK!TV. Check here for local listings.