WATCH: Ed Sheeran releases Lego version of 'Lego House' video
JUST ADDED: 5 Seconds of Summer will be rocking the stage at this year's iHeartRadio Music Festival Village in Las Vegas! The band sat down with Ryan Seacrest to break the news. Click here to buy your tickets now, before they sell out!
Listen to Ed Sheeran on iHeartRadio
Ed Sheeran has released a new video for his song, "Lego House" - and it actually includes Legos! The incredible new video mirrors the song's original video, which features actor Rupert Grint.
Check out both videos below!
Well here it is. The Lego stop motion version of the Lego House video ! - youtu.be/NEqY0eY1_vQ

— Ed Sheeran (@edsheeran) April 11, 2013
Here's the full Lego version: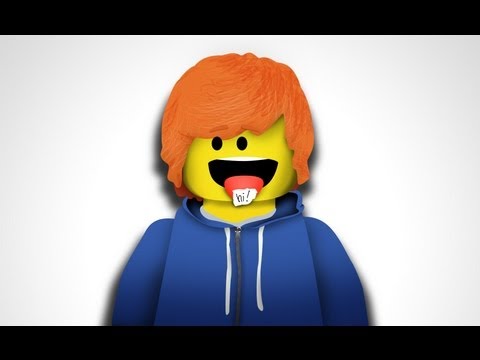 Check out the original video: