WATCH: Morgan Freeman Recites 'The Fox'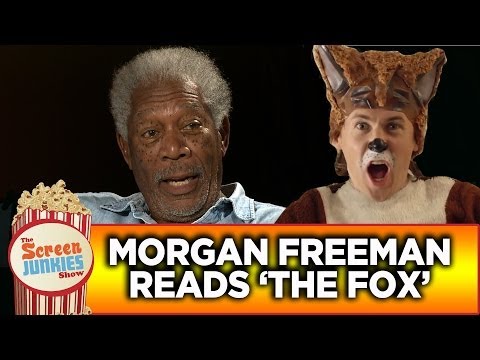 Photo: You Tube
Check THIS out...
Here ya go... some of the biggest actors reading some of the most popular young musical artists of today...

Morgan Freeman interprets Ylvis - "The Fox"
Robert De Niro puts his spin on Miley Cyrus' "Wrecking Ball"
Kevin Kline tackles One Direction's "Best Song Ever"
Michael Douglas loves his "Chinese Food."
*Comment or share below!