WATCH: TWO NEW Ed Sheeran songs!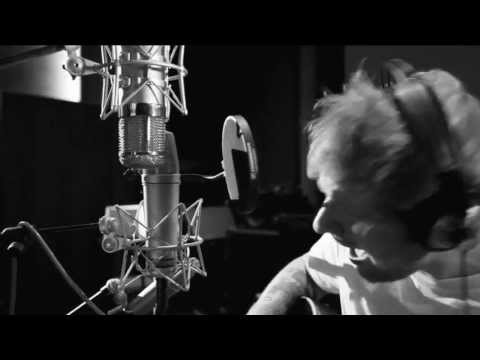 Photo: You Tube
OK... here are a couple new Ed Sheeran songs I found for you :-)
This first one is off the soundtrack of Peter Jackson's "The Hobbit: The Desolation of Smaug." It's Ed Sheeran and "I See Fire."
Here's Ed recording the song in studio along with clips from the highly anticipated movie! "I See Fire," will play during the credits of the movie.
I have watched this NUMEROUS times. This song is SO good.
Then there is THIS track... from Ed's sold out show recently at Madison Square Garden! He gave the fans a very special treat... "So In Love" and will be on his next album! Enjoy!
*Which song do you like best? :-)